(是說,內容大大不相干)
我只要想到要把那篇落落長的文章轉寫成中文就開始顫抖......
所以決定重寫一篇。(這也沒有比較輕鬆啊,是某種自虐嗎?)
雖然我知道自己的"月光傾城"其實門可羅雀,可是我還蠻享受跟心中的"假想朋友"交流的。這樣的感覺,跟綠色屋頂之家的安妮其實還蠻像的啊。
我三月的時候要放長假了。不是被炒魷魚,也不是留職停薪,是我積了整整兩年的有薪假期要給他一次放完。(ㄟ,可能會得有兩個星期吃老本就是了)雖然我msn上面拼命放送,可是應該有些人不知道我要順便去日本玩兩個星期吧?為什麼選擇去日本?因為剛好回台灣的機票買到要在那邊轉機,因為好朋友在那邊工作,而我跟她保證過絕對會去找她玩(人不可以不重諾)。
這次自己去旅行,我莫名的有種預感,會是人生的一個里程碑。像是第一次坐飛機、第一次出國旅遊、第一次踏上紐西蘭的土地、第一次開始正式工作,這樣的大事紀。
接下來會有小變態的話題跟冷笑話,請小心點閱
Well, after the post yesterday, I woke up in the morning feeling positive and energetic, although running late. XD
And just as I was driving to work, a bit anxious about I might be late for work, the radio station was doing a "motivation for the day". Today's one is as followed:
"Twenty years from now you will be more disappointed by the things that you didn't do than by the ones you did do. So throw off the bowlines. Sail away from the safe harbour. Catch the trade winds in your sails. Explore. Dream. Discover." --- Mark Twain.
This is a good omen, like what is mentioned in The Alchemist.
I wouldn't have heard that if I wasn't running late, I am normally at work already at that time of the day. I still got to work just in time (SAFE!) but felt happier than ever, and really motivated. The few minutes difference made my day.
I was also surprised to find that how unhappy some people around me seem to be recently. Is this because I didn't really take much notice, or because I was one of them and I simply couldn't see?
The other good one that touched me is
Obstacles are those frightful things you see when you take your eyes off your goal.
中文版請看這裡
I can still remember how I felt the day before I boarded an airplane for the first time (first class! And I spilt the complimentary drink the moment I sat down), how exciting I was, to the point that it was nauseating, and how it seemed like only a trick my parents tried to pull on me. That was when I was about 7 or 8. There's world beyond what I knew, and I was awed by the amazing scenery and ancient buildings in China. I also got to see and feel snow for the first time in my life, and was secretly hoping one day I can live in a place like that. Even today, even after been stuck on top of the mountain in the blizzard for 22 hours, I still find it romantic to live in a place that snows in winter. The idea of the quietness, the isolation, the loneliness, and the extremity of icy weather still fascinates me.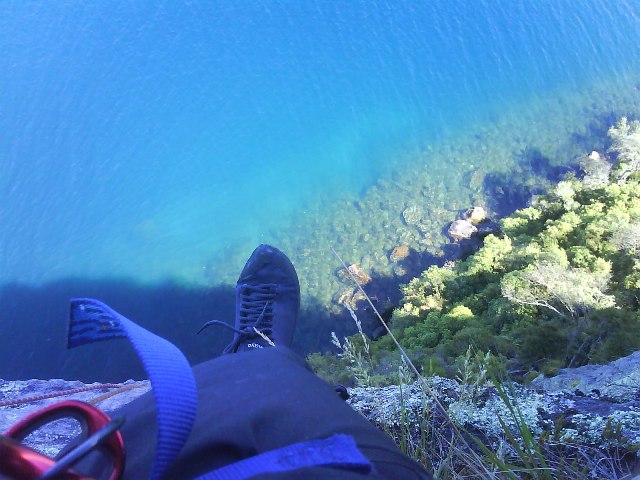 More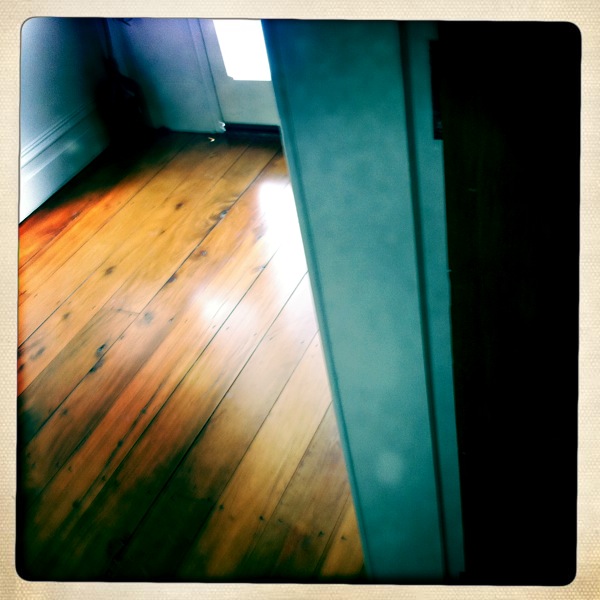 有時候,靜靜的等待也是必須的

by JYeh
カテゴリ
全体
[Thoughts]雜思、隨想
+Life, as it is+
[Notes]觀影、閱讀手札
+盒裝.心.情+
[UNREAL] 虛構
+碎嘴魚哇啦哇啦唸不停+
[Scrapebook]剪剪貼貼
+Mid9t Breakfast+
未分類
小夜的便條本
尋找可以讓自己感動的事物:

熱騰騰的白飯
漂亮的點心
溫暖的海風
任何人真心的笑容


朋友的小家裡
ライフログ
以前の記事
2010年 11月
2010年 02月
2010年 01月
2009年 12月
2009年 11月
2009年 08月
2009年 02月
2009年 01月
2008年 12月
2008年 11月
more...
検索
その他のジャンル
ファン
記事ランキング
ブログジャンル
画像一覧